Unleash your inner escape artist
Looking for a family-friendly activity in South Lake Tahoe?
Take a break from the mountains for a day. Gather your friends, family, or co-workers for a laid-back yet challenging activity.
Nestled in the casino corridor just steps from Heavenly Village, you'll find us. A collection of escape rooms designed for the curious mind. 
You and your team have one hour to test your investigative skills by trying to escape our rooms. The room is private to your group during your booking.
So bring a friend or your entire family! Unravel a mysterious storyline and build memories you will talk about for months. 
You are a group of CIA agents on vacation in Lake Tahoe. While relaxing, headquarters calls to tell you that top-secret information has been compromised. It's up to you and your team to escape before the room self-destructs.
Group Size: 3-10
Duration: 1 Hour
Price:$29 Per Person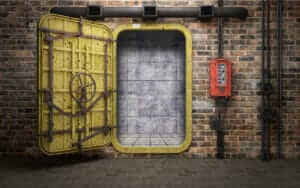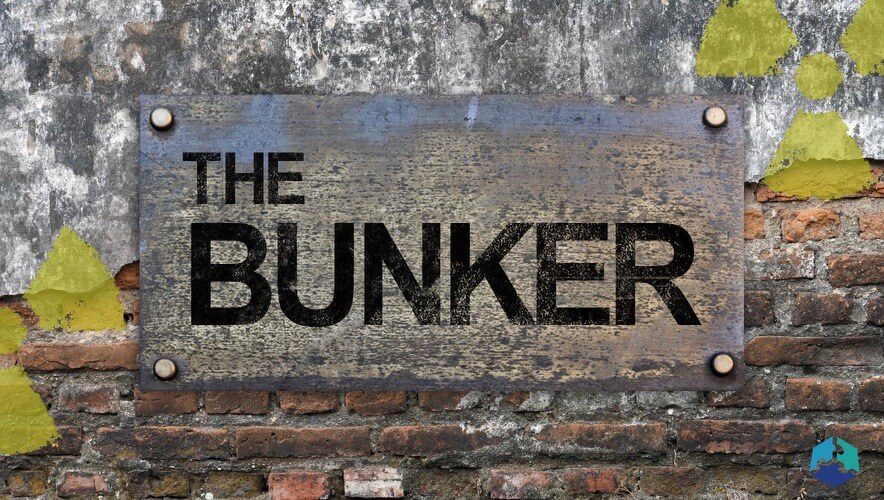 USS New York Battleship Escape Room- New Room
It's 1944, and you're a crew member on board the USS New York. Your Battleship is under attack by a nearby enemy ship. It's up to you and your crew members to work as a team to organize a counter-strike. 
 Group Size: 1-2 People
 Duration: 50 Minutes
Price: 25$ Per Person
One person game $50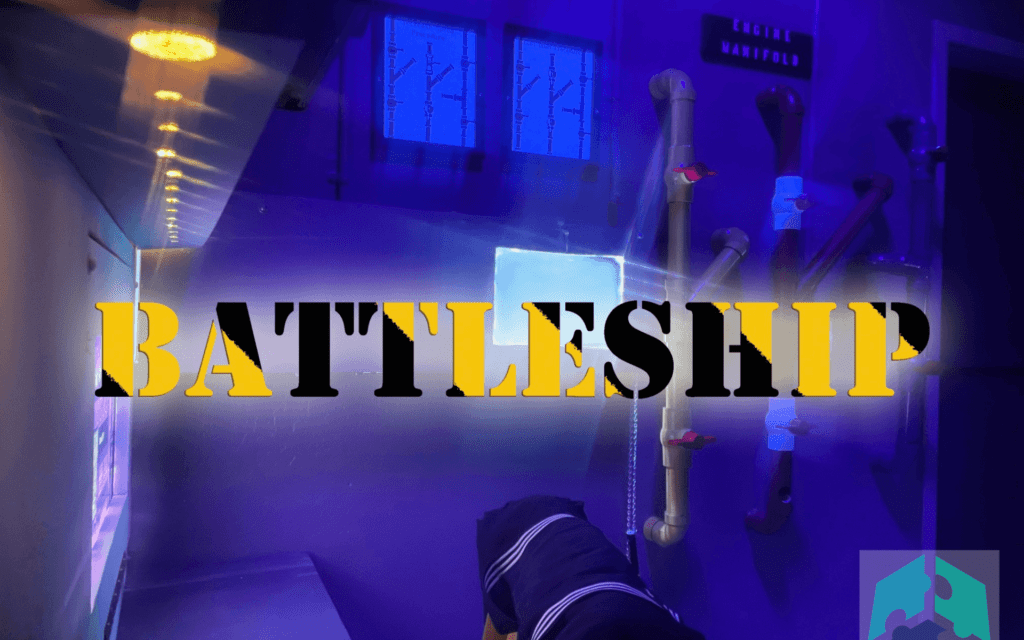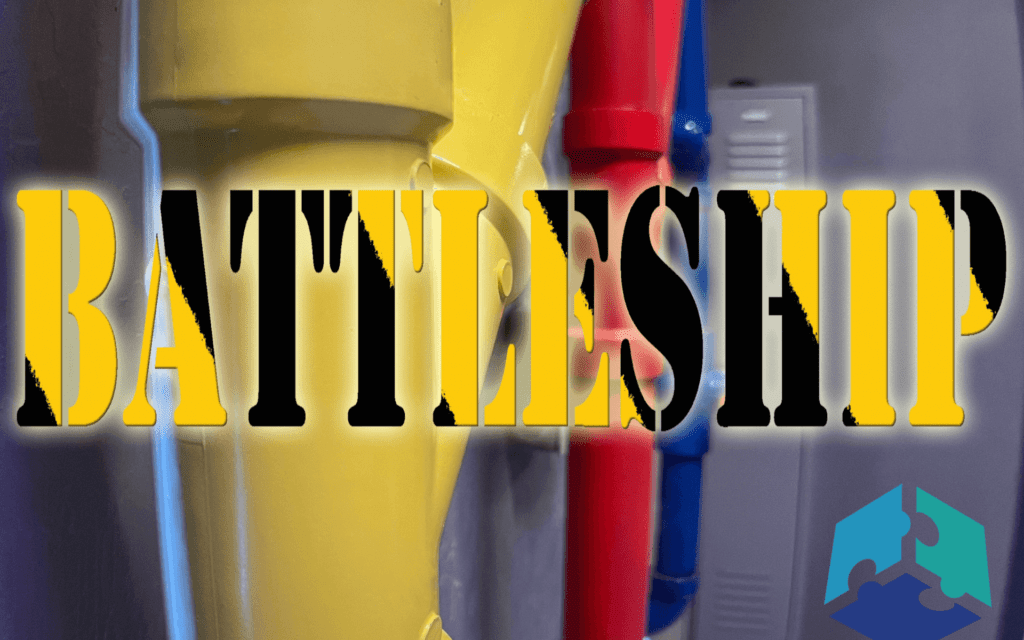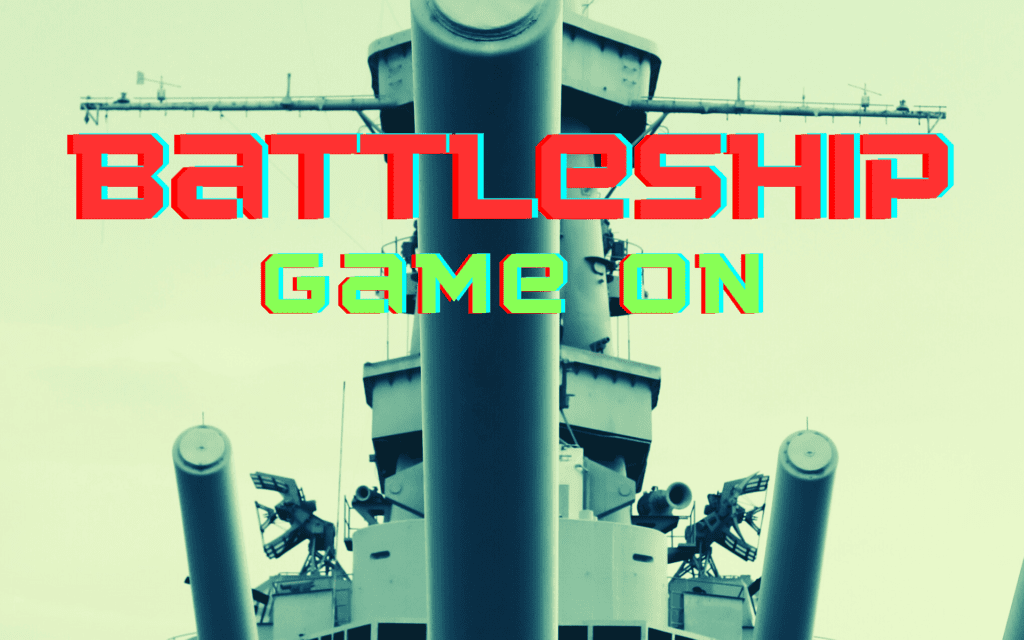 D.B. Cooper's Lost Treasure - Outdoor Escape Adventure
Many of you know the story that took place in the 70s and has already become a local legend.  Someone named Dan Cooper hijacked a plane with passengers and demanded $200,000 and a parachute as a ransom.
Outdoor Escape Adventure
Duration: 1-2 Hours
Distance: 1.5 Miles
Not Recommended For First Timers 
Price: $19 Per Person
Booking Schedule: Max two days in advance due to weather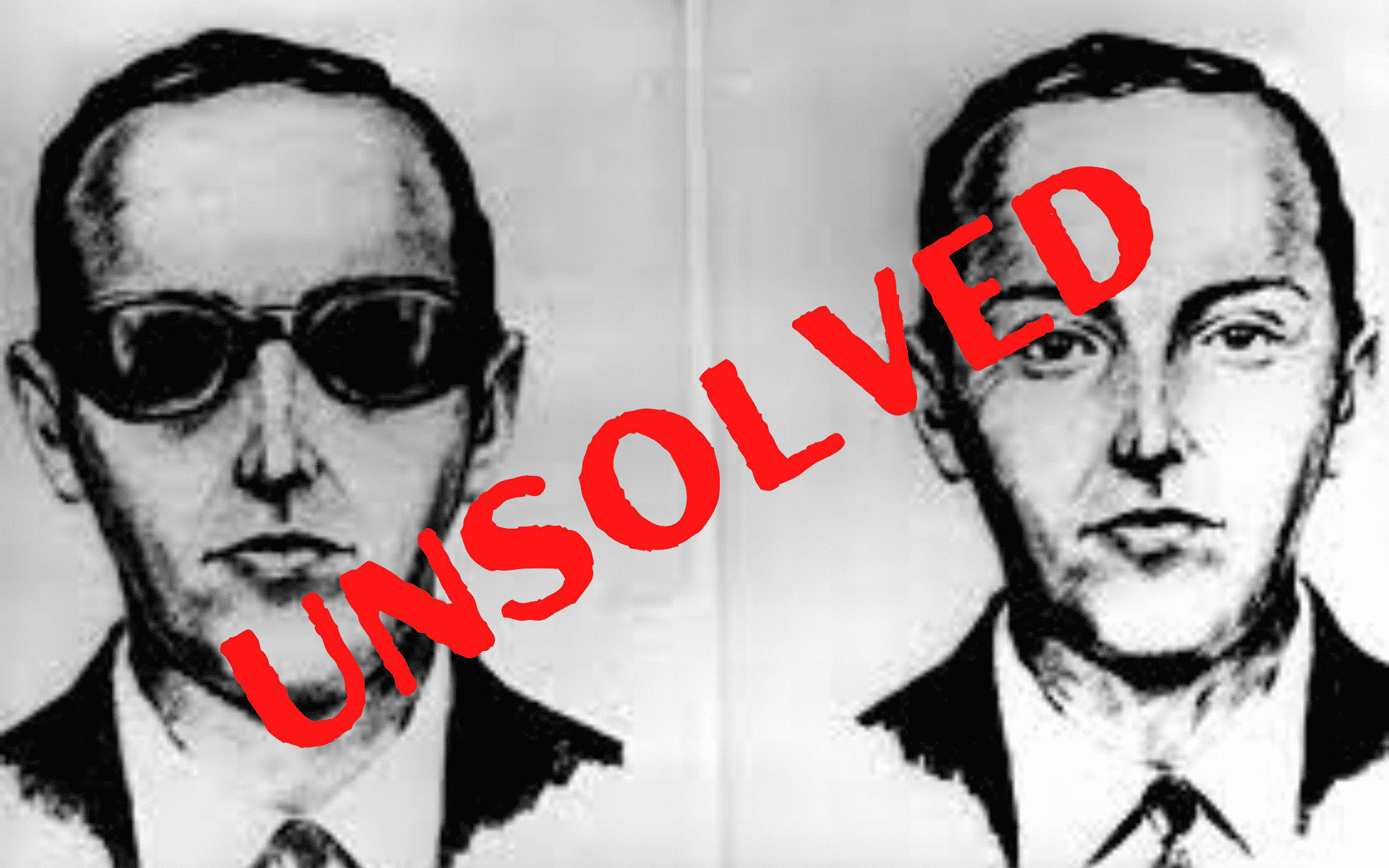 Your escape room questions answered
So much fun! My friends and I decided to try this escape room last minute and were so excited when they had availability and easy same day online booking.
Absolute highlight of my Tahoe trip. Like many people reading this review you may be where I was and thinking should I spend my money on a slot machine or try out the puzzle room... Do both, but make sure the puzzle room is first.
We were a family of 7 and everyone enjoyed it. Clever riddles that are neither too easy or too hard and just pure fun. Looking forward to next time